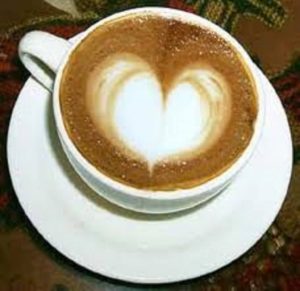 "Kibitz n' Koffee" is an opportunity for the ladies of Adat Shalom to fellowship over a cup of coffee and a little nosh. We meet the 1st Sunday of each month at 5:00 p.m. Presently we are meeting at The Corner Bakery at the NW corner of Coit & Campbell, in North Dallas.(7615 Campbell Rd)
——————-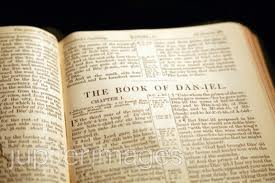 Women's Shabbat Studies –
3rd Saturday of each month, noon – 2:30pm
Please join us for our monthly Women's Bible study and bring a friend.  We study the scriptures through the Jewish context in which they were written, both the Tenach (OT) and the Brit Hadashah (NT).   Bring a sack lunch and we will provide drinks and dessert.